Certified Chief Information Security Officer
The CCISO Certification is an industry-leading program that recognizes the real-world experience necessary to succeed at the highest executive levels of information security.
CCISO Program has certified leading information security professionals around the world. A core group of high-level information security executives, the CCISO Advisory Board, contributed by forming the foundation of the program and outlining the content that would be covered by the exam, body of knowledge, and training. Some members of the Board contributed as authors, others as exam writers, others as quality assurance checks, and still others as trainers. Each segment of the program was developed with the aspiring CISO in mind and looks to transfer the knowledge of seasoned professionals to the next generation in the areas that are most critical in the development and maintenance of a successful information security program.
Certification
Training
Events
Resources
Certification
Are you ready to become a CCISO? Find out what steps you need to take to get certified!
Training
Events
Resources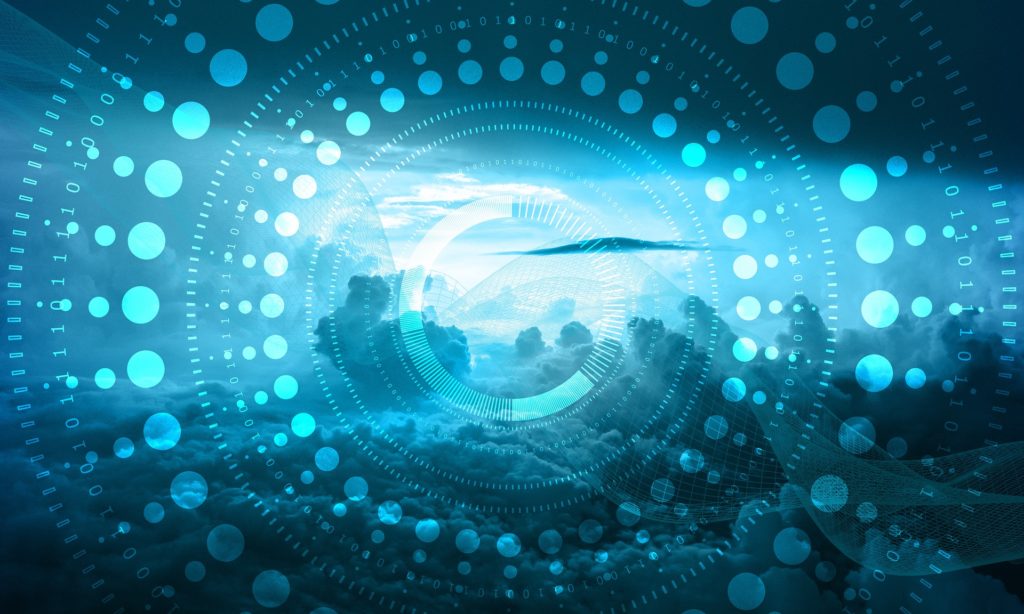 CISO Program has over 2,000 participants from across industries and around the world. From our groundbreaking Certified CISO (C|CISO) Program to our high-level, exclusive events, EC-Council CISOs come from around the world, including Hong Kong, Egypt, the Netherlands, Bangladesh, Canada, the Philippines, Ghana, Sri Lanka, China, Zambia, Nigeria, the UAE, Switzerland, Mexico, the United Kingdom, Iceland, and all across the United States. Past speakers include Erick Rudiak, CISO of Express Scripts; Gary Harbison, CISO of Monsanto; Karthik Swarnam, CISO of Trans Union; Amar Singh, CISO of News International; Curtis Levinson, US Cyber Defense Liaison to NATO; Erin Owens, CISO of Maxim Healthcare; Illyas Kooliyankal, CISO of Abu Dhabi Security Exchange; and many others.