Certified Network Defense Architect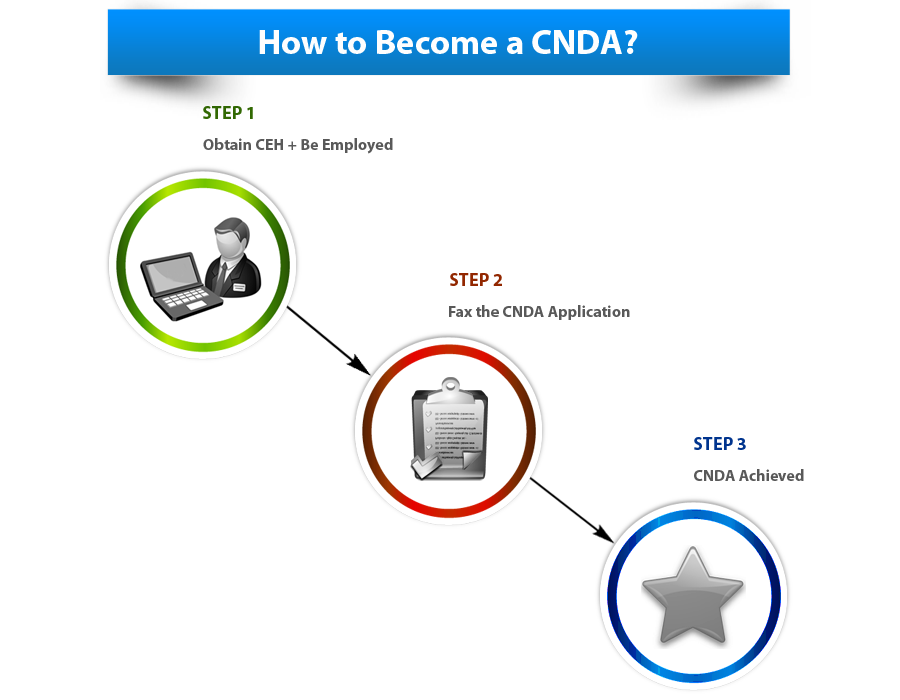 The age requirement for attending the training or attempting this exam is restricted to any candidate that is at least 18 years old.
If the candidate is under the age of 18, they are not eligible to attend the official training or eligible to attempt the certification exam unless they provide the accredited training center a written consent of their parent/legal guardian and a supporting letter from their institution of higher learning. Only applicants from a nationally accredited institution of higher learning shall be considered.
You need to first obtain CEH certification from BTG and must be employed by a government or military agency or be a contract employee of the Government.